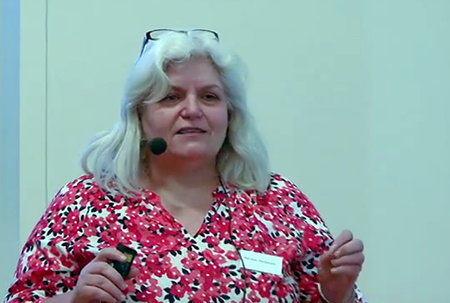 ArcanumSkolan publicerar samtliga 18 föredrag från Nordic Homeopathic Symposium 2013, normalt med två föredrag i veckan.
I detta föredrag berättar Jean Duckworth om hur barnmorskor tillämpar homeopati i sitt arbete. 
"The importance of the therapeutic relationship. Findings from a study "straddling paradigms, an imperative hermeneutic exploration of the experience and practice of midwives practicing homeopathy."
PhD Jean Duckworth, Course leader, MSc Homeopathy vid universitetet i Lanchashire, England.