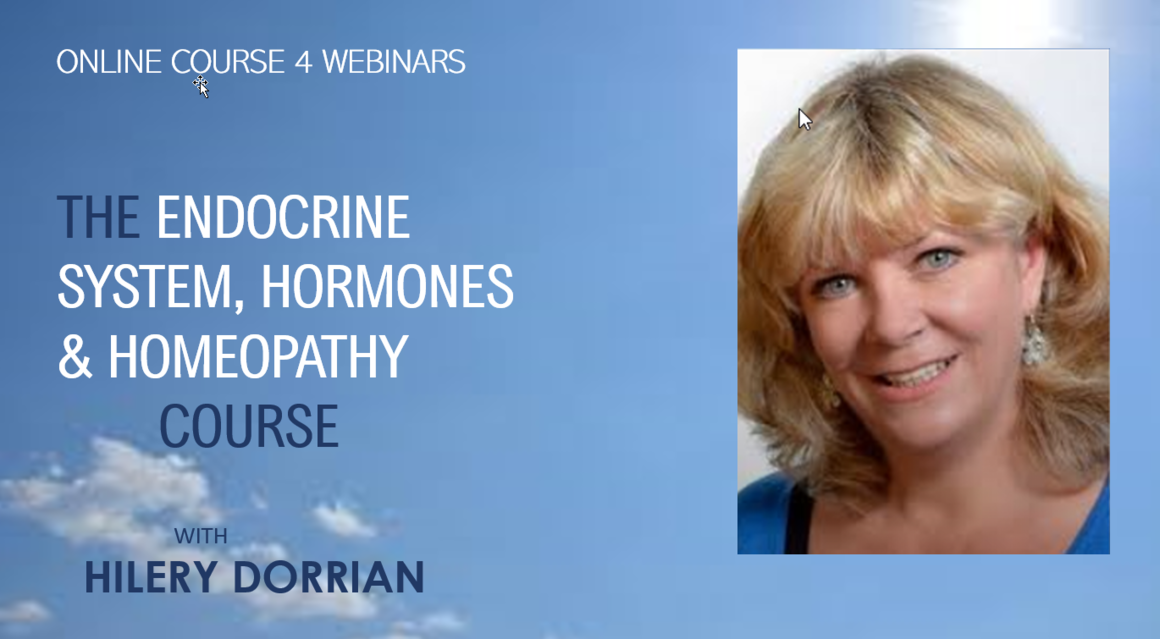 Live Webinar with Hilery Dorrian, part 5.
The Endocrine System, Hormones and Homeopathy.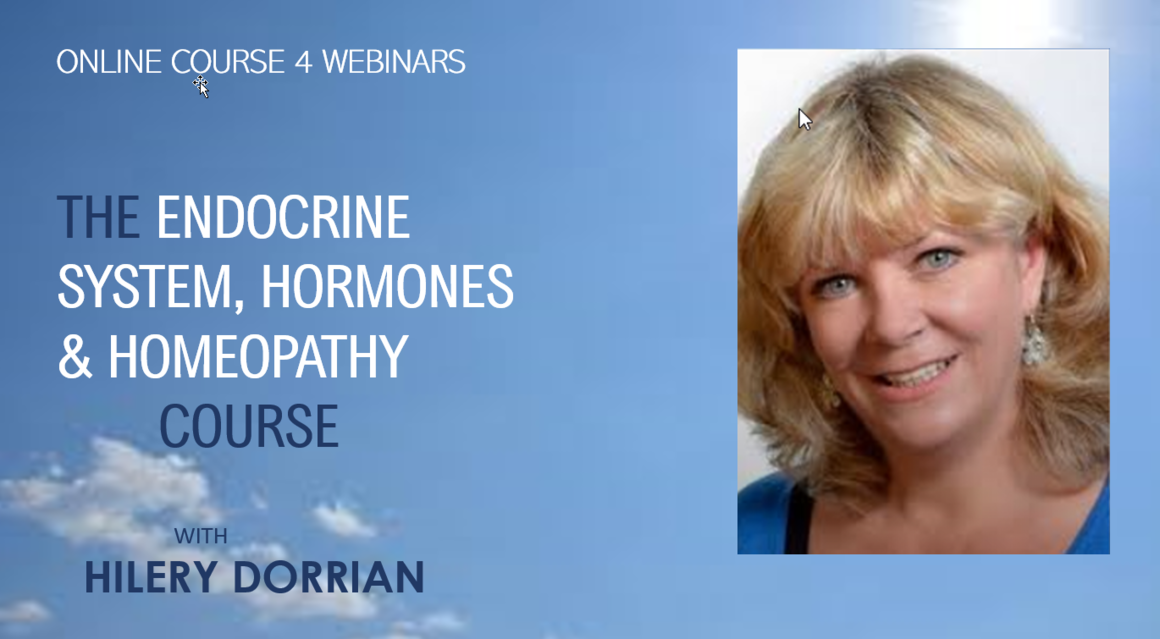 Hi!
We hope all is well with you, as we are all looking forward to Christmas and a fantastic 2020!
One of the first things that will happen in the Arcanum Homeopathic School is a new webinar with Hilery Dorrian (as promised). She will go though more remedies on the same subject, remedies that are very usefull in your practice.
The previous four webinars were a great success and many of you were interested in a new webinar with Hilery, so we are happy to invite you to webinar number five with Hilery on January 8 at 19.30 Swedish time, 6.30 pm UK time.
Tickets are €47, and you buy them here:
Please click here to buy your tickets!
See you then!
We wish you a Merry Christmas and a Fantasic 2020!
The Arcanum Homeopathic School
---

Hilery says:
I got interested in these remedies about 20 years ago when I treated a lot of patients with Thyroid problems.
I saw the profiund effect of the remedy Thyroidinum on patients. Not only physically but on a very profound emotional level. Later on I was thinking about a couple of Folliculinum cases I had and it hit me that the very core of who we are as individuals is dictated by the Hormones released by our endocrine system. I dont just mean the Testosterone, the Estrogen and the other sex hormones, I mean the Hormones, Brain Chemicals and Neuro transmitters that these glands produce, such as Serotonin, Dopamine, Adrenalin and Cortisol to name but a few. the delicate balance of our brain chemistry make them selves. The remedies that come from these glands, either made from the glands themselves (Pituitrin Anteriorum )or made from their secretions, (Oxytocin, Adrenalin), are, I believe, going to become ever more important in clinic, to help our patients to find a better balance in their lives and to become who they were really meant to be.
In these lecture we will cover Thyroidinum, Pituitary gland ( anterior and posterior), Adrenalin, Hypothalamus, Histamine, Pineal gland, Folliculinum, Testosterone, Progesterone and some more mainstream remedies that help to support these Glands..