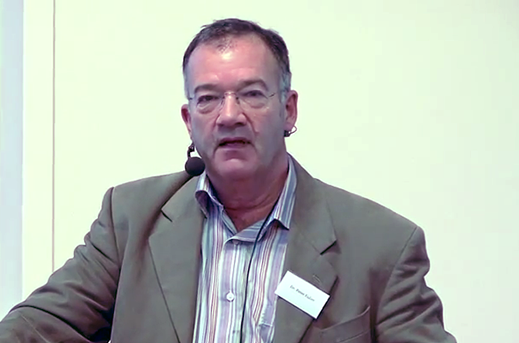 ArcanumSkolan publicerar samtliga 18 föredrag från Nordic Homeopathic Symposium 2013, normalt med två föredrag i veckan.
I detta föredrag fortsätter dr Peter Fisher att berätta om den senaste forskningen fram till år 2013 inom homeopati.
Dr Peter Fisher (FRCP, FFhom) är Clinical Director och Director of Research vid Royal London Hospital for Integrated Medicine. Peter Fisher är medlem i The External Advisory Panel vid The National Institute for Health and Care Excellence (NICE). Han är även chefsredaktör för den medicinska tidningen Homeopathy.