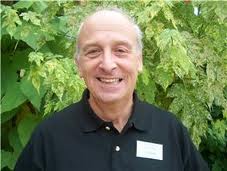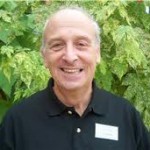 Dr. Lionel R Milgrom – England
Dr.Milgrom a registered homeopath (MARH, MRHom) based in North London and in practice since 1999. He graduated from the London College of Homeopath (LCH) after 4 years professional training.Dr. Milgrom have also been a research chemist  for over 30 years, holding several science degrees, including a doctorate in  chemistry. He is one of the speakers at the Nordic Homeopathic Research Symposium 12-13 October 2013 in Gothenburg Sweden. Sign up here  Welcome!
Dr. Lionel R Milgrom – England
Dr. Milgrom är registrerad homeopat (MARH, MRHom) baserad i norra London och verksam sedan 1999. Han tog examen från London College of homeopathy (LCH) efter 4 år yrkesutbildning. Vid sidan av homeopatin,  har Dr. Milgrom också varit  forskningkemist i över 30 år, och innehar flera akademiska titlar, inklusive en doktorsexamen i kemi. Han är en av talarna vid Nordiska Homeopatiska Forsknings Symposiet 12-13 oktober 2013 i Göteborg  Anmäl dig här Välkommen!